The story of our biscuits and cakes is a tradition of our family, our oven and our home-made store, in a small country of Appennino Toscano called Pian degli Ontani.
A small shop when it is possible to find much things, such as "the good-morning with a smile", excellent breads and biscuits.
Biscuits and cakes, that home-made make, conquer new consumer. Biscuits and cakes offer an antique family tradition for pleasure of all.
RESPECT FOR ANCIENT KNOWLEDGE
HERE IS THE CAKE THAT YOU ALWAYS SEARCH
We want to be the privilege contact for all who recognize that "quality product" is a sure strong point for your business.
This is a world of flour, eggs, butter, sugar and another raw material, to join our passion and the technological production and control processes to ensure the maximum quality and safety of our products.
Our company is directed by the simplicity and inspirited by the principles of rediscovery ancient knowledge and tastes.
The natural environment around us has a symphony that bring out the uniqueness of the country: clean air and clean water are the framework for all local products.
Our products are home-made in respect of Tuscan tradition.
Careful selection of the ingredients is the first step towards achieving the best results: for our cookies we choose the best almonds and fresh pasteurized eggs without water added, we use top quality butter and not margarine.
Our biscuits do not differentiate in the label but they are also different in taste and in shape.
We want to share the pleasure of rediscovering the taste of forgotten taste. We want to be the privilege contact for all who recognize that "quality product" is a sure strong point for business.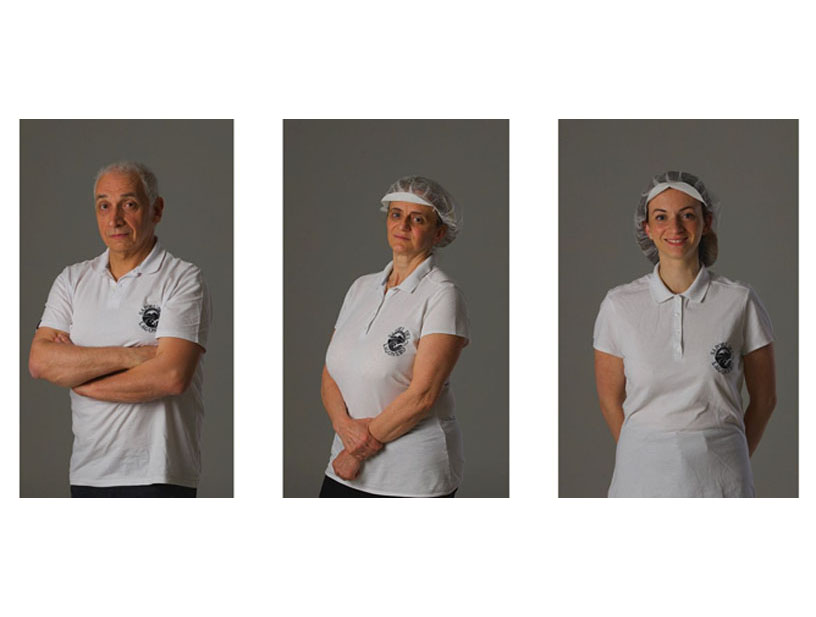 Sweetness in the heart
of  Tuscany
In our brand logo you can find the Mountain, that symbolize the place where we live and we produce cakes and biscuits; the river, that flows and gives life to our valley, as a sign of fresh air; the sun, in background that rising behind the mountain, as a sign of something of new, a young company.
Finally, A kind of darke Salamander, called Tritone, this amphibious is a characteristic element of Lake Nero, here in fact live those amphibious and characterize the color of Lake, so it is black.